Daoist School Zhen Dao Pai (真道派) is a Chinese tradition of spiritual and physical self-improvement, which belongs to the Higher Way, and is the one that has saved formerly confidential methods of an ancient art of Daoist Immortals.
All the practice of the School is built in accordance with Daoist principle of simultaneous cultivation of body and spirit. It lets an individual follow the Way of self-improvement the most harmoniously and optimally, from small-scale results (health promotion and internal harmony attainment) to the main purpose – liberation of consciousness and comprehension of own Inner Nature.
Class Schedule in Los Angeles
Training can be carried out in English, Russian, Ukrainian.
There are classes in West Hollywood, Beverly Hills, Pasadena, Glendale.
You can find more details on our Instagram page.
Contact number: 747 253 1764
Clothing: comfortable gym wear, trainers
All interested in practicing Daoist arts are welcome! We will be happy to see you on our sessions!
Trainings are available on Taiji quan, Qigong, Dao Yin, Xingyi quan, Inner Alchemy
Sessions are held by Vitalii Lishchyna.
Events
Information will be added as soon as possible…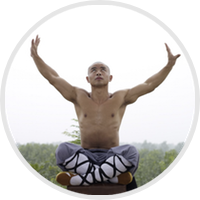 Qigong
It allows you to clean, accumulate and to make stronger your energy.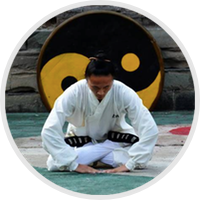 Dao Yin
increase the flexibility and strength of your body, as well as to purify the heart and mind.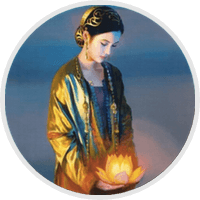 Xingun
radically change your view of the world, get rid of stress and make happy.
Learn more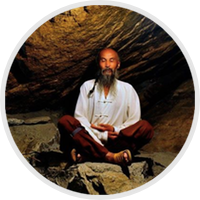 Neidan
It allows to begin to comprehend your original nature and attain spiritual perfection.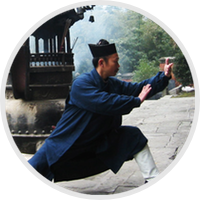 Taiji quan
martial art which improves your health, trains breathing and inner energy.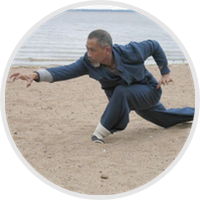 Xing yi quan
Wushu style, which will increase your strength, agility and build body structure for real fight.